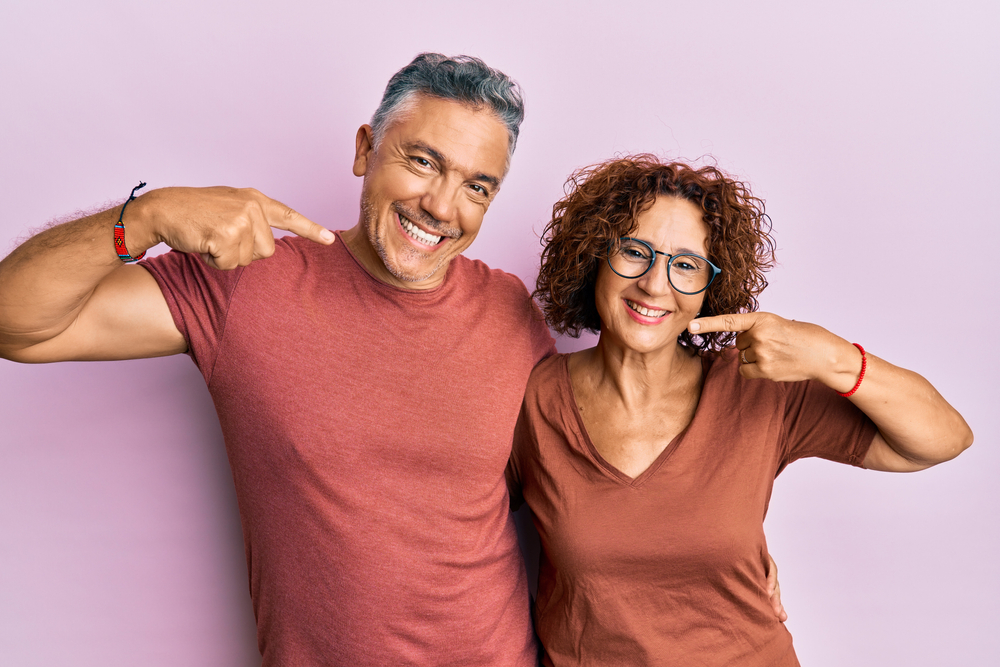 Best Endodontist Near Me, Irvine CA 92618
Endodontists are dental specialists with an additional two or more years of post-graduate specialized training beyond dental school. The average endodontist completes 25 root canal treatments a week, while general dentists do about two a week. Our office is trusted, reliable, and owned and operated locally.
Modern Techniques & Comfortable Patient Care
We are trained in providing you with expert endodontic care integrating the latest advances in dental technology. They maintain an evidence-based treatment approach to ensure our patients are both comfortable during procedures and active participants in their ongoing care.
Our array of Endodontic Treatments Include but are not limited to:
Root Canal Therapy
Endodontic Retreatment
Endodontic Surgery
Traumatic Injuries
Cracked Teeth
Endodontist Near Me – Contact Us Today!
Are you interested in endodontic treatment? Contact our office today to make your appointment, and discuss your treatment