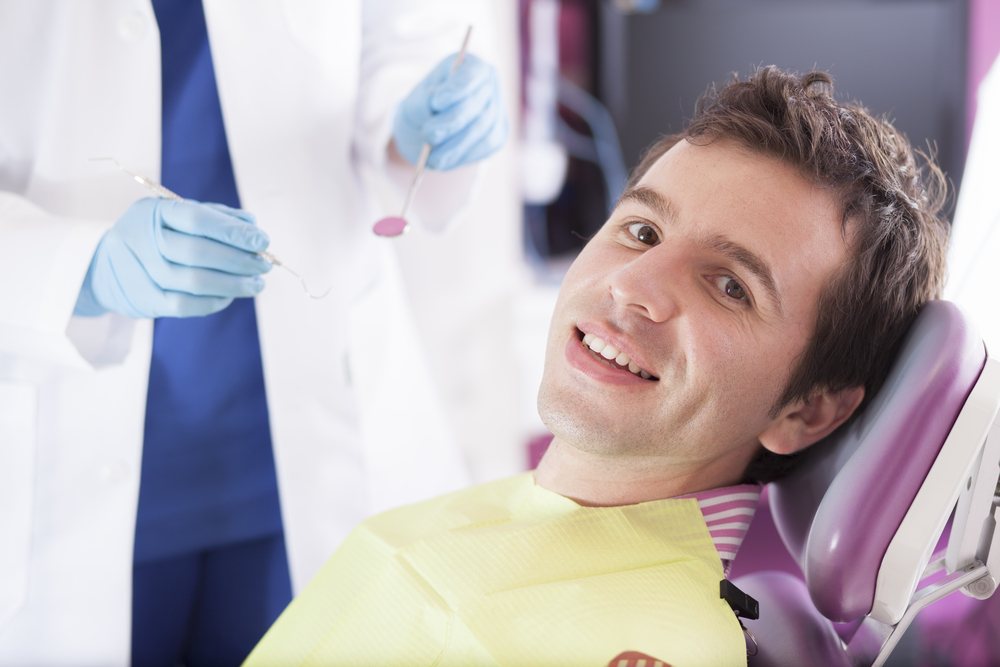 Top Rated Endodontist in Irvine CA 92618
An endodontist is a dental specialist who has received post-graduate specialized education after dental school. Endodontists typically perform 25 root canal treatments each week, while general dentists typically perform two. We are an established, reputable, locally owned and operated office.
Expert Endodontic Care. Comfort For Our Patients.
With our expert endodontic care integrated with the latest dental technology, we maintain an evidence-based treatment approach to ensure our patients receive both comfort and active participation in their ongoing care.
Our array of Endodontic Treatments Include but are not limited to:
Root Canal Therapy
Endodontic Retreatment
Endodontic Surgery
Traumatic Injuries
Cracked Teeth
Endodontist Near Me – Contact Us Today!
Are you interested in endodontic treatment? Contact our office today to make your appointment, and discuss your treatment